It didn't happen overnight or by accident.
Software Reliability and Flexibility are key for our customers.
We've been at this for more than 20 years. That's how we grew to have at least one system installed in 28% of the 381 commercial airports in the US, including 47% of large and medium hub airports.

For most airports, no software development is needed to handle its requirements. And, of course, if something new is needed by a customer, we figure others need it, too. So, we add to the next version of the software for all to use!
Our team is the secret sauce.
Decades of industry experience with the highest level of commitment to customer service is how we built our business. And it's how we want our customers to know us. It's that simple.
Learn more

Longevity drives a high ROI on your software.
We understand that software is a long-term investment in your airport's operations and management. With GateKeeper, you will not experience an obsolete system every five years. In fact, 15% of our systems have been in use for more than 10 years, resulting in systems that pay for themselves quickly and many times over.

You can count on our software installations to be updated regularly to keep them on the forefront as new functions are available.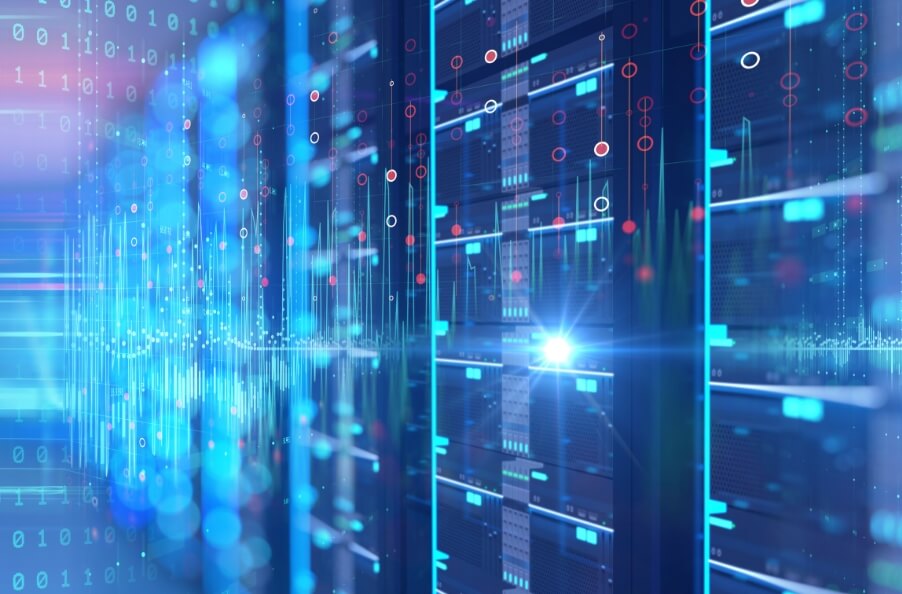 One less thing for you to worry about.
Cyber-crimes are ever-increasing which means data and systems are a risk. We've inoculated our customers by embarking on a rigorous commitment to achieve and maintain our status of being SOC2-compliant. This includes annual reviews and immediate corrective action if a weakness is identified.
Learn More
Get the benefit of our large customer base
Our customer base of 100+ airports is both diverse and active. This gives us the knowledge of how to serve nearly any-sized airport. And the fact that many use more than one of our products says a lot about the quality of what we build, our industry expertise and the level of our after-sale service.

Regardless of where your airport is located, you can bet that one of our customers is nearby. That means it's easy to visit with peers to find out what they're doing to leverage their software investments.
Large Hub 15%

Medium Hub 12%

Small Hub 11%

Non-Hub 62%
Contact us today for more information or to set-up a demo!