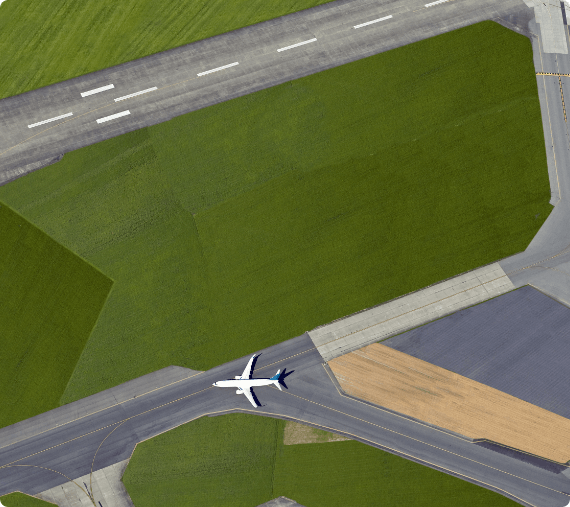 Increase airport safety, security, and efficiency.
App-139 cloud-based software automates and improves the airfield inspection process by electronically capturing and saving critical data. App-139 can eliminate the mountain of paperwork currently required to manage your Part 139 inspection requirements. With App-139, nothing falls through the cracks!

Having this data in one place enables immediate and efficient communication, so everyone who needs to know — in operations, airport management and airfield maintenance crew — receive immediate status updates.

Inspection reports, work orders, and NOTAMs are easily generated, distributed, tracked and updated. Historical analyses facilitate the discovery of opportunities for continuous safety improvement along with detailed facts to back-up safety recommendations.

Self-inspections and preparation for the annual FAA inspection are a breeze when every observation, discrepancy, incident, or inspection is digitally and fully documented, managed and resolved. Stress is lessened and time is saved when all FAA-required reports and documentation are instantly available
Contact us today for more information or to set-up a demo!