CVM Customer Portal  Module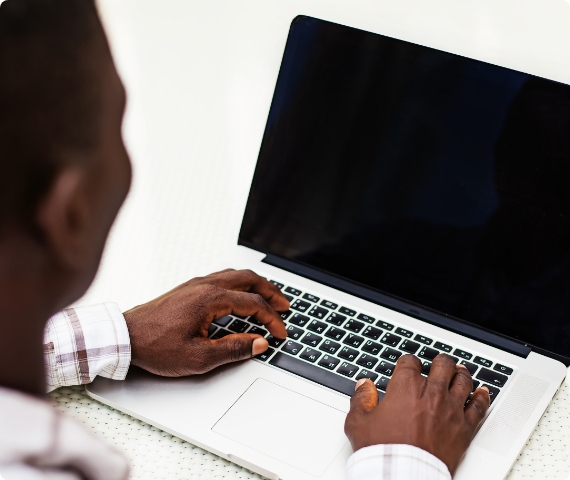 Reduce Administrative Work for Commercial Vehicle Service Management
The GateKeeper CVM Customer Portal module is a powerful tool that's designed to reduce the amount of administrative work for your airport ground transportation staff.

#1 It provides an initial on-line "Application" process that's available as a website or as a page on an existing website. It allows new ground transportation operators to go fill out an application online starting the process to apply for an account and then to be authorized to serve passengers.  Now your staff can use a multi-step application process that allows:
On-line completion and submission of applications to provide commercial vehicle service at the airport
Communication of the instructions approved for using e-mails
Electronic submission of required documents such as insurance certificate, state or local government certificates, inspection information, etc.
#2It enables operators to update information within their accounts to maintain current and accurate information. They can update account information by entering the data into their online account to be approved by airport staff and saved to their account. Users can add or delete vehicles as well.
#3It gives operators access to Activity and Trip Charge information generated by drivers and vehicles registered in the system. Having access to these selected reports can reduce the amount of time and effort needed for staff to provide information for invoices of trip fees and other activity and status information. Reports are sent via e-mail to one or more addresses inside or outside the operator company and are available in variety of formats such as PDF, Excel and Text.
#4It has the capability for ground transportation operators to select or de-select vehicles that are approved to operate at the airport on any specified date or date range. This function is used by airports that limit the number of vehicles that can be at the airport at the same time. An example could be a limit of 25 taxicabs from company A allowed at the airport on Monday. The company has 40 cabs registered in their account. The operator can select any 25 that will be allowed access the airport. A different set of 25 cabs can be allowed on Tuesday, and so on. The operator can manage the vehicles allowed each day without airport involvement.
#5It offers key security elements, including:
Users can be required to create a login name and password to access only their operator company account. 
Operators can be barred access to the database. They enter the data (new or edits) into their account and it appears as a "request" to the airport staff, who can approve, modify, or reject the data. Only after the approval is the data changed in the system.
Contact us today for more information or to set-up a demo!