Process-Centric Software with Compliance Accuracy
We pay attention to both landside and airside requirements.
Our specialized airport software products are automated tools that improve the procedures and processes for both Landside and Airside inspection operations. They also give airports access to complete data sets for their unique analysis and planning requirements.

Today, our successful 125 system implementations at 110 airports is a good indication that we truly are the recognized experts in helping airports improve key operational responsibilities.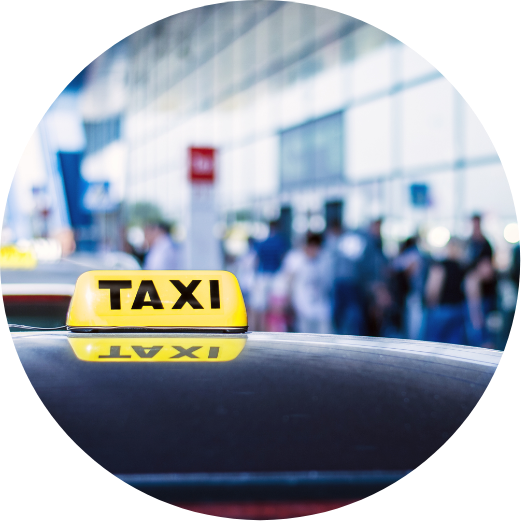 Decades of Innovation
More than 20 years ago, our ground-breaking Commercial Vehicle Management (CVM) software finally gave airports more confidence in managing ground transportation processes and in the accuracy of documentation processes.
Makes efficient use of limited curbside space and control the movement of commercial vehicles
Creates new sources of revenues that are tied to the use of your facilities
Improves customer service levels for your ground transportation services
Gathers extensive information on the commercial vehicle
Gathers extensive information on the commercial vehicle activity at your airport
GateKeeper CVM also has modules that can be added to further increase the process efficiency of ground transportation management:
Take Advantage of Change
Our early-to-market TNC-Ops software gives airports the ability to manage the explosion of activity from Transportation Network Companies or TNCs (aka Rideshare/AppRide). Due to the nature of the business model for these companies, TNC integration into an airport's existing physical and regulatory environments poses unique challenges.

While each airport will craft its own approach, there's no question that implementing a simple, accurate and reliable system to manage, report and validate all TNC activity represents a critical component.

Our TNC-Ops software captures important TNC activity data as well as revenue generation (if desired) and is available in two ways:
A seamless module in your existing GateKeeper CVM software, or
A hosted stand-alone GateKeeper TNC-OPSTM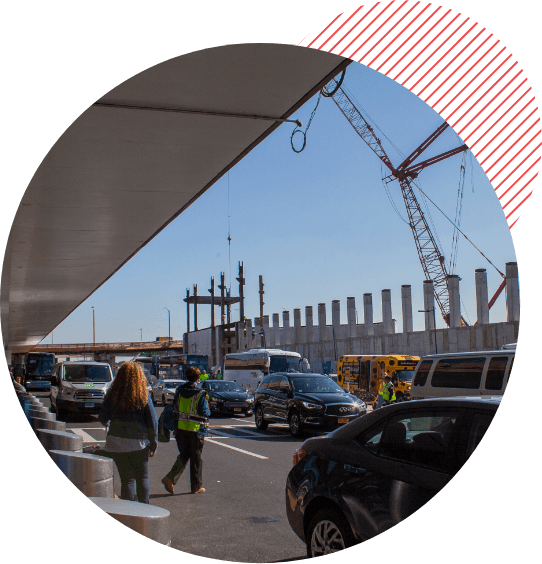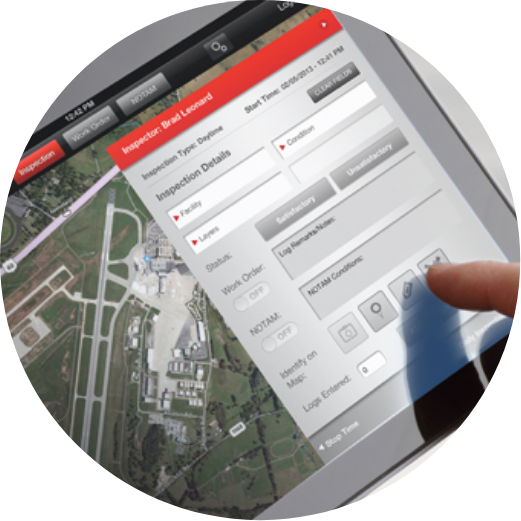 Ditch the Paperwork
Our important airside product, App-139, leverages our process and documentation expertise for airfield inspections as required by FAA Part-139 Self Inspection program.

But App-139 is far more than a simple way to manage airside self-inspections. In fact, it's used by over 70 airports as a fully integrated mobile app that documents and validates work orders for both airside and landside operations. There's no mountain of paperwork to manage. Nothing can fall through the cracks
Our sole objective is to create comprehensive, reliable, and affordable process-centric software for airports of all sizes and physical configurations. We only use industry standard technologies that are maintainable and have long useful life. Our software is designed to be "off-the-shelf" and flexible to maximize its reliability. We add new functionality to the single code base and allow all customers to take advantage of new functions.
Contact us today for more information or to set-up a demo!